Therapeutic Philosophy
In my sessions, we focus on exploring your emotions, understanding your thinking patterns and your behaviour. As the therapy progresses, we will challenge unhelpful thoughts and you will learn how to manage difficult emotions so that you can change the way you respond to specific situations. I can offer several tools to address your specific needs. For example, I use hypnotherapy to reinforce the work done in the session and to instil an enduring positive change. I also offer mindfulness and relaxation techniques to help you manage your stress.
Empathy and compassion are at the centre of my approach. I am patient and a good listener and I provide a safe and confidential space so you can feel comfortable discussing your specific struggles and needs.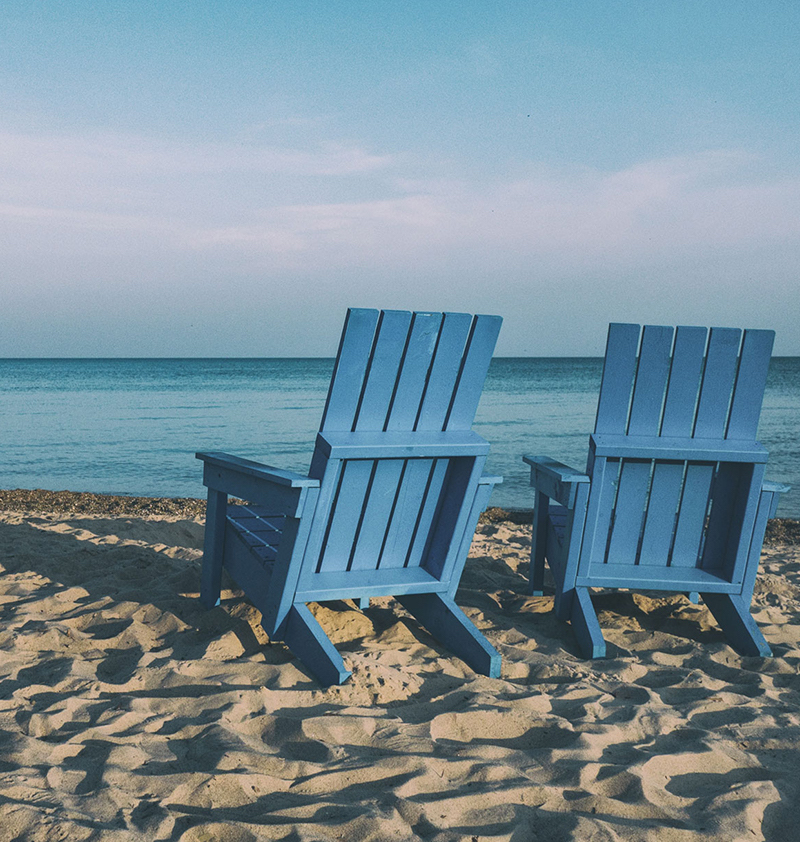 "
Jana created a safe non-judgemental zone where I was allowed to explore my thoughts and address my faulty thinking. She introduced me to a wide range of tools to assist me and was open to us working through these tools to find the ones that were most effective for me.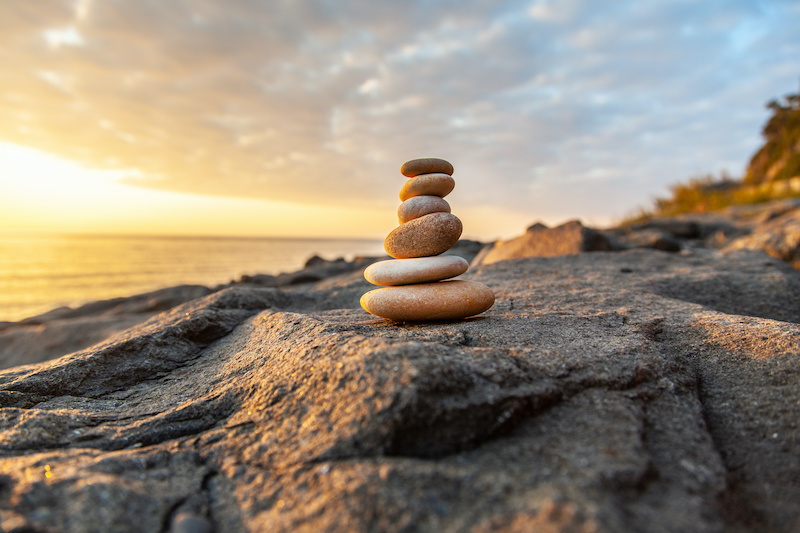 Cognitive Behaviour Therapy (CBT)
CBT is considered the "gold standard" of the psychotherapy field (David, Cristea & Hofmann, 2018). It is a problem-focused and goal-oriented psychological therapy which emphasises exploring and dealing with the client's current issues. Instead of addressing the causes of the problem, it begins with an examination of here-and-now problems and looks for solutions that improve the client's current state of mind.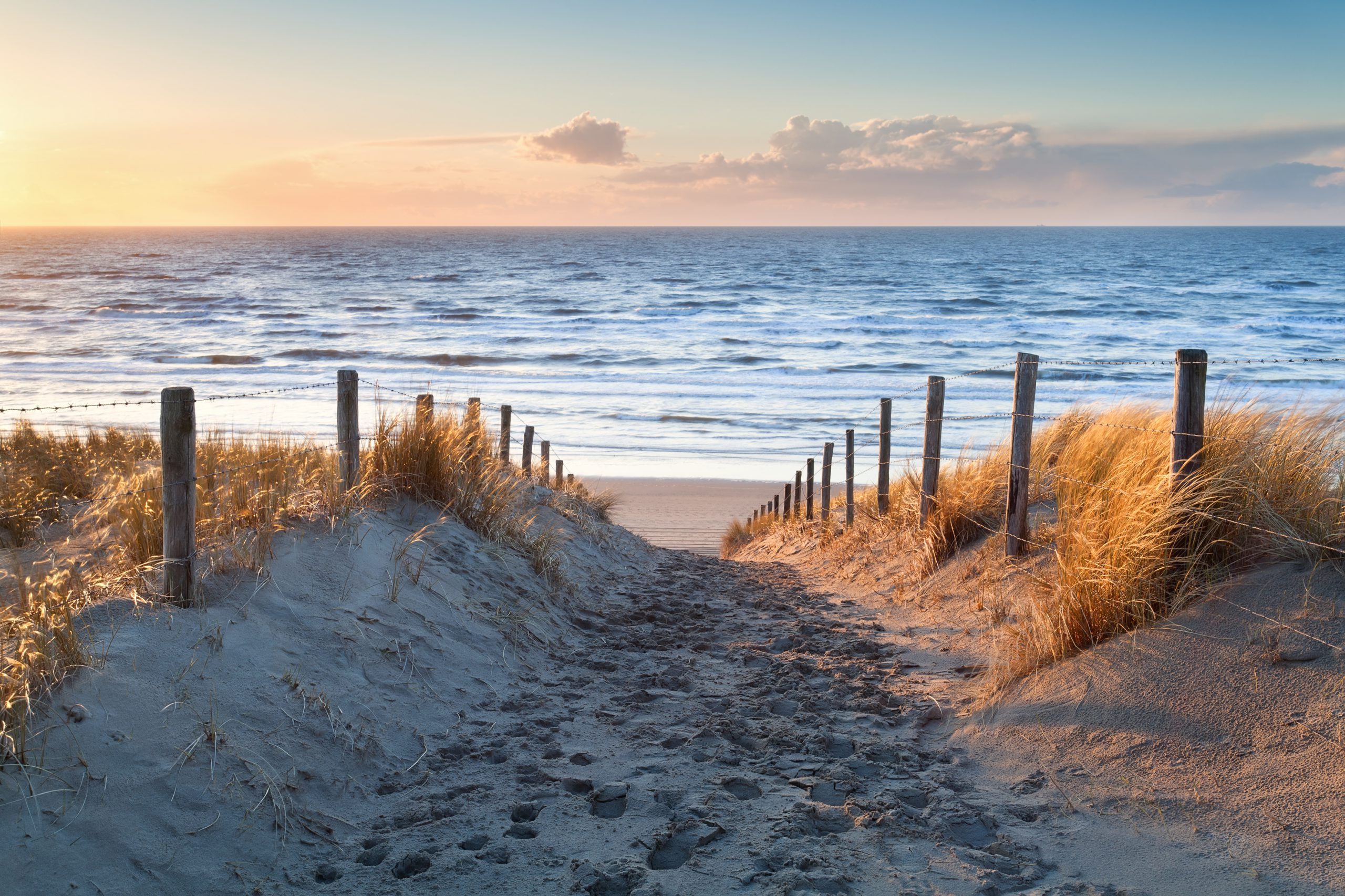 Hypnotherapy
Hypnotherapy is a type of complementary therapy that uses hypnosis in the treatment and relief of a variety of psychological problems as well as different health conditions.
What is hypnosis? The American Society of Clinical Hypnosis defines hypnosis as "a state of inner absorption, concentration and focused attention."