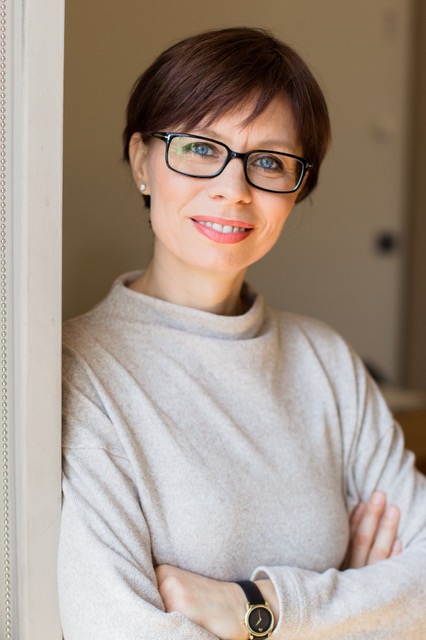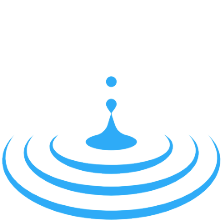 Welcome to Balanced Mind Counselling!
If you are reading this, you have already taken an important first step on your journey to better health. Finding a therapist is not always straightforward. Reading through therapists' profiles and choosing from an endless selection of therapeutic approaches can be time consuming. Opening up to a stranger and sharing your story is never easy…
Could I be the right therapist for you? I hope that the information I provided on my website will help you make a decision. I also offer a free 15-minute phone consultation that can give you an opportunity to see whether you feel that we 'click'. If you are interested in a consultation, do not hesitate to contact me by phone.
About Me
Hello, I am Jana. I love helping people and that motivated me to dedicate myself to a career as a Cognitive Behaviour Therapist and Evidenced-Based Hypnotherapist with both a Master's degree and Ph.D. in Psychology.
I have SDS Accreditation in Clinical Supervision Level 2 (Assessed Academic Competence) CSAccred. (AAC). I am registered as a counsellor with the National Counselling Society and as a hypnotherapist with the General Hypnotherapy Register.
I abide by their professional Code of Ethics. I attend regular clinical supervisions and peer support supervision groups to ensure that the help you receive is as effective as possible.

I serve my clients from a convenient central London location
How I got here
As a student I performed volunteer work with children with autism that included additional training in interventions in Austria and in the U.K. As a therapist I implemented one-to-one interventions based on the principles of Applied Behaviour Analysis to children with autism in their homes as well as school settings.
When I moved to London, I trained as a cognitive-behavioural therapist (CBT) and evidence-based hypnotherapist. During my training I gained valuable experience as an intern at the Priory rehabilitation clinic in Surrey and at a private rehabilitation clinic in Notting Hill in London specializing in treating addictions and eating disorders.
In addition to my practical experience working with clients, I maintain my involvement in academia through teaching Psychology at university. I also joined a team at the UK College of Hypnosis and Hypnotherapy in London where I teach evidence-based hypnotherapy, offer supervision and I coach Online Diploma students.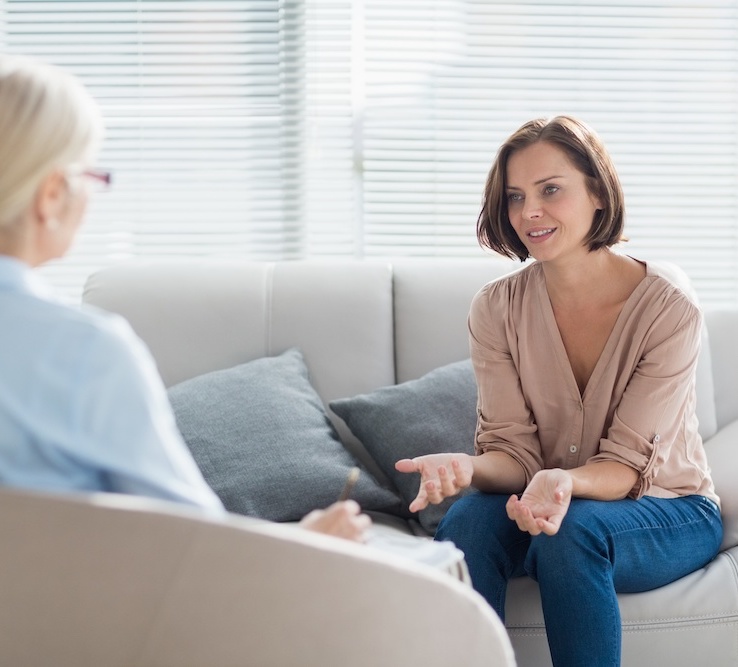 Why are you looking for therapy?
Do you feel like life should be better than what you are experiencing? Maybe you know exactly what's bothering you or it might be just a general sense that something just isn't quite right. Do you keep repeating certain behaviours or feel like you are stuck and do not know how to move on? Perhaps you struggle with worry thoughts that constantly interrupt your concentration or make it difficult for you to fall asleep. Maybe you feel isolated, lonely and not understood. Maybe your intention and goal is to be more self-confident and resilient. You have probably tried to change the way you feel and think or change your behaviour, but you might have found it overwhelming. Somehow it just has not worked for you and left you disappointed.
Change, whether it involves our feelings, behaviours or the way we think is not always easy. It takes lots of courage. Stepping into the unknown and moving beyond your comfort zone is challenging and risky. However, it can also be liberating and exciting. If you are looking for a safe space where you can express your concerns, be understood and feel supported, my therapy room is the right place for you. I am ready to engage in a thoughtful and caring discussions with you that will help you make changes and achieve goals in your personal or professional life.
Together we can create new thought and behaviour patterns that allow you to take control of your life on your terms. We will focus on your needs and I will provide you with the tools that help you understand yourself, your situation, and build a better you.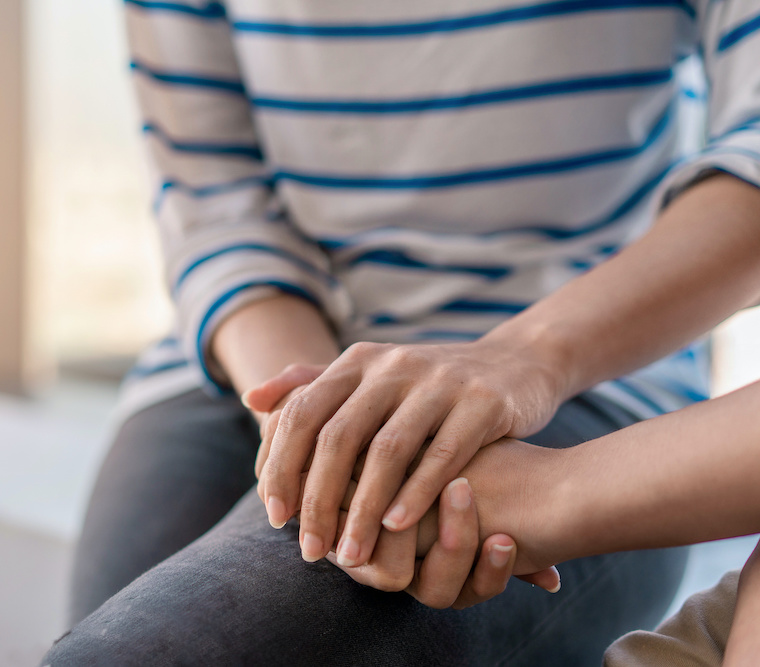 "
I had never been to a therapist before, so I was pretty nervous but when I met Jana I felt very comfortable and safe. Her non judgmental attitude and compassion in hearing me made me completely open myself and build a trusted relationship. Jana is a key person on my journey to healing and I am grateful to have met her.
How I work
As a scientist, I believe in the effectiveness of evidence-based practices such as Rational Emotive Behavioural Therapy (REBT), Cognitive Behavioural Therapy (CBT), and Cognitive-Behavioural Hypnotherapy and I use these in my approach to clients I work with. I also integrate strategies based on Mindfulness, Acceptance and Commitment Therapy (ACT) and Compassion Focused Therapy. Moreover, I can incorporate my skills in stress management and assertiveness as appropriate.
Through the charity Anxiety UK I offer my services to the charity's members who may not be able to access a therapist at private rates otherwise.

If you would like to become a member of Anxiety UK and be able to access therapy via this charity, you can find details here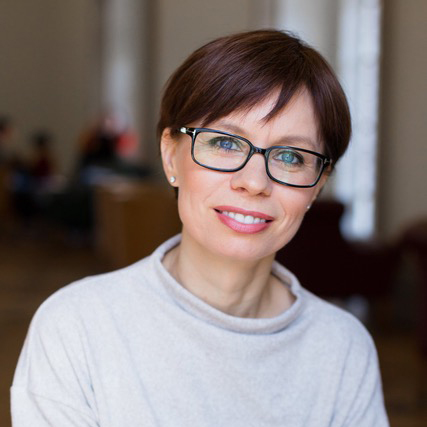 Jana Martiskova
CBT therapist and hypnotherapist
Email
jana@balancedminduk.com
Call
+44 (0) 79 286 11926
Hours
Mon, Tues & Fri: 9am-7pm